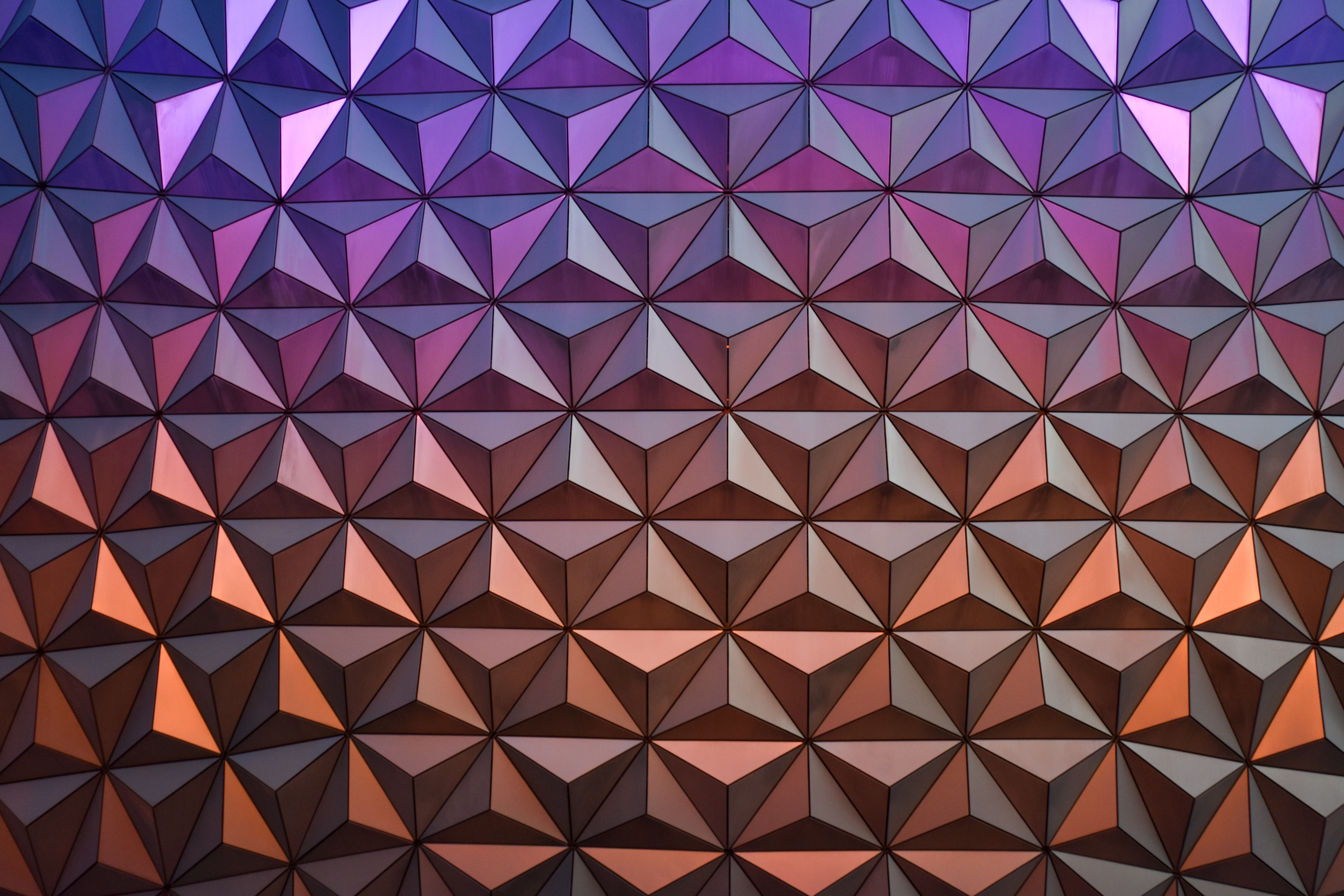 SEO Agency London
upto 79% increase in
booking with keywords

search "near me"
"
Why Choose Impulse
SEO Services?
Impulse SEO Services is a London SEO agency with over 45 in-house specialists. We have been providing SEO services for over 10 years, so our London SEO experts have all the required skills and know-how to help you thrive online.
We are home to some of the country's top search marketing talent, and we use our expertise to help businesses of all sizes get found online and generate more leads and sales.
We offer a wide range of SEO services, including:
On-page SEO: We optimize your website's content, code, and structure to make it more search engine friendly.
Off-page SEO: We build high-quality backlinks to your website to improve its authority and ranking.
Technical SEO: We ensure that your website is technically sound and meets all of the latest search engine requirements.
Content marketing: We create and distribute high-quality content that attracts visitors to your website.
Local SEO: We help you optimize your website for local search results so that you can attract more customers in your area.
Our Valuable Clients have found us very productive:
Started in 2019 with 400 organic traffic
we make them reach at 8k+ organic traffic
Monthly and up to 2k+ Keywords on 1st page of Google
How we can help with your SEO:
Impulse SEO Services understands the unique challenges of doing business in London. With over 300 languages spoken in the city, it's important to have an SEO strategy that can reach a wide audience. We can help you increase your SEO visibility and gain a better understanding of your target market.
Whether you're a London-based business that wants to maximize growth in the city, or a nationwide company with a presence in London, we can help you reach your target audience and drive more traffic to your website.
If your business only operates in London, we can focus on building your local SEO presence. We will increase foot traffic and online engagement from customers in your locations. We can also combine local SEO services with content and PPC campaigns to maximize reach. This means we can exploit the strong buying intent of local searches. So wherever your business locations are, we will bring customers to your doorstep.
If you are in London but operate nationwide, we can apply the same local SEO strategy to every location. By increasing visibility, we can build brand awareness and drive customer visits.
We have a team of experienced SEO experts who are familiar with the London market. We know what it takes to get your business noticed by potential customers. We will work with you to develop a custom SEO strategy that meets your specific needs and goals.
London SEO Services- Our SEO methodology
As the top London SEO specialists, we have a proven method that works. These are the five building blocks of SEO we'll optimise to help you succeed:
Relevance: Content that matches the interests of your target audiences.
Authority: Being visible in many places increases trust and authority.
Site health: Search engines favour well-kept, working, and fresh websites.
Competition: Finding opportunities to beat your competitors in the SERPs.
Usability: Delivering an on-site experience worthy of ranking in the top positions.
Next, we use our Fix, Boost, Fill process to address issues holding back your search rankings. We'll improve site performance and fill any gaps in your search marketing strategy.
Fix what's broken – technical SEO to make the site more accessible for search engines.
Boost what you have – improve how well existing content and keywords perform.
Fill the gaps – create a strategy to find areas for which the website has no visibility.
If you're not doing regular SEO health checks on your website, it will be under-performing.
Our free SEO health check will reveal powerful
insights to restore it to maximum health.